Tony Armstrong - Chairman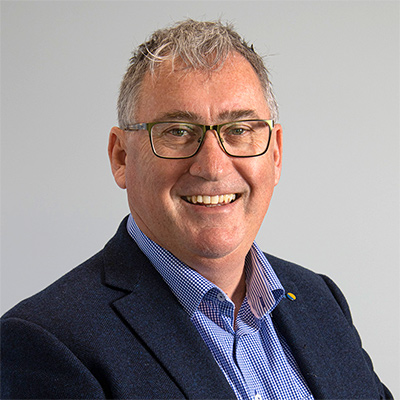 Tony chairs the board of PBA. He provides directorship support to a number of companies in the electricity industry in New Zealand and Australia. Prior to this, Tony founded an engineering consultancy that provided specialist services to the electricity sector globally. Tony's experience in the electricity industry includes High Voltage AC and DC generation and transmission assets along with associated control systems.
Robyn Armstrong - Director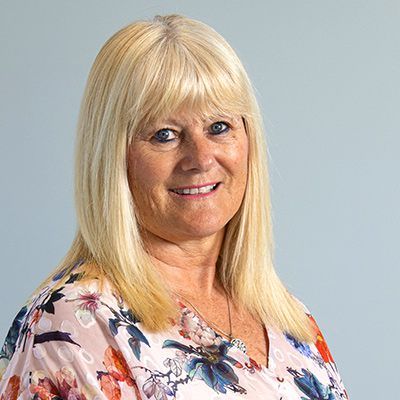 Robyn is a Director and Board member of PBA and has been since inception. Her background includes leading teams in administration, finance, quality and systems and she has held a number of board positions over the years. Robyn has experience in understanding the challenges of global companies and the coordination of teams in various regions across the world.
Rob Silcock - CEO, Director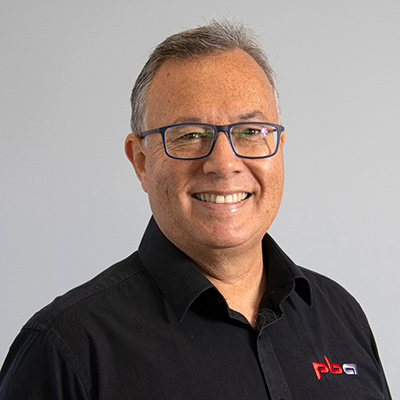 Rob has over 30 years experience in the Electricity Industry in leadership and governance roles.
Rob has been involved in the Electricity Industry for over 30 years, both within New Zealand and overseas. During this time he has held leadership positions including senior roles with multi-national engineering companies.
John Pringle - Founder, Director, Technical Manager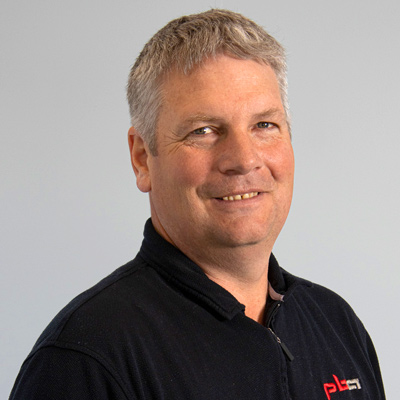 John has over 30 years experience in the electrical power industry and is a technology speicalist in High Voltage Transformers and SF6 Circuit Breakers. John founded Pringle Beleski and Associates (PBA) with Vern Beleski in 2008.
Vern Beleski - Founder, Director, General Manager (NZ)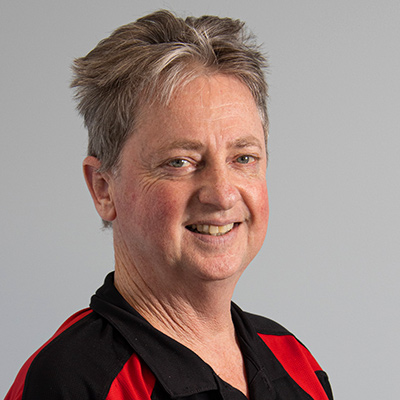 Vern has over 35 years experience in the High Voltage Electrical Industry. His specialties are management of large contracts; both maintenance and capital projects.