Some of our key people:
Dr Ranil de Silva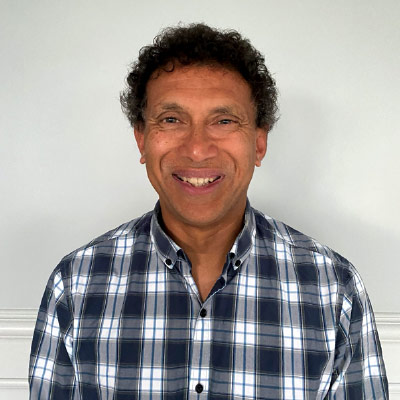 Dr Ranil de Silva is PBA Consulting's Technical Director - Systems. Ranil has developed a global reputation for tackling difficult technical issues in the electricity industry for 38 years. His deep understanding and collegial approach has helped him lead technical teams through complex analyses in system studies, insulation coordination, HVDC projects, electricity market systems, and incident investigations. His guidance and mentoring continue to be sought after by clients seeking trusted advice on their most challenging problems.
John Pringle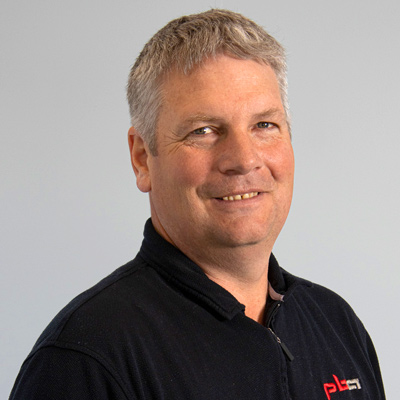 John Pringle has significant experience in the electrical power industry and has extensive experience in both the carrying out and management of projects for the high voltage electricity industry.
John is PBA Consulting's Technical Director - Primary Assets, and the Technical Manager of PBA, focusing on Circuit Breaker and Transformer assets. John is also a director of PBA.
John is a recognised authority on the management of SF6 assets including emissions accounting, reporting and regulatory compliance.
Steve Evans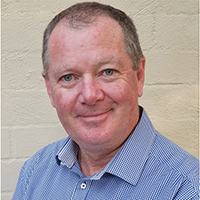 Steve is PBA's Australian General Manager.
Steve has worked in the transformer industry for 24 years, starting with the mechanical design of transformers through to service, operational and management roles.
Steve has been involved in many transformer projects throughout Australia, New Zealand, Fiji and Malaysia.
John Hadjis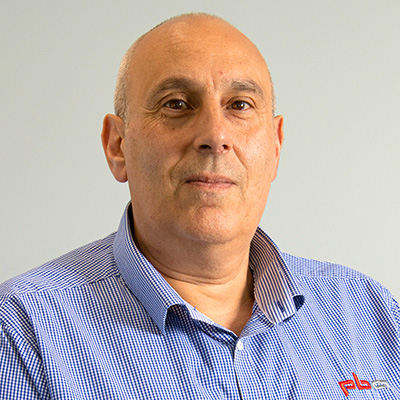 With extensive experience within the telecommunications and electrical industries working with some of Australasia's leading organisations, John brings his well-honed commercial and technical background to PBA as the Business Development Manager and focuses on ensuring our customers' needs are understood and being met.
Tajan Domingo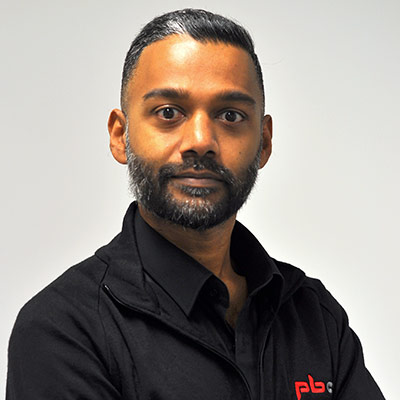 From managing maintenance projects for Transpower as far back as 2005 Taj has built up a wealth of experience in the HV industry.
Delivering his skills to a variety of New Zealand's HV asset owners, from distribution networks through to transmission and generation environments, has made Taj very aware of different clients' requirements and priorities. Taj is the Business Services Manager.
Kane McNaughton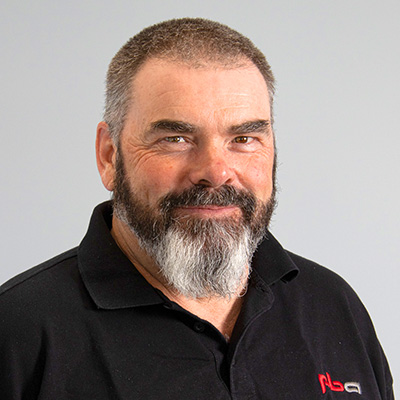 Kane has over 27 years experience in the New Zealand high voltage industry and specialises in the installation and repair of power transformers and holds factory accreditations.
He also has an indepth knowledge of a wide range of online monitoring technologies. Kane is the Transformers Business Unit Manager.
Daniel Booker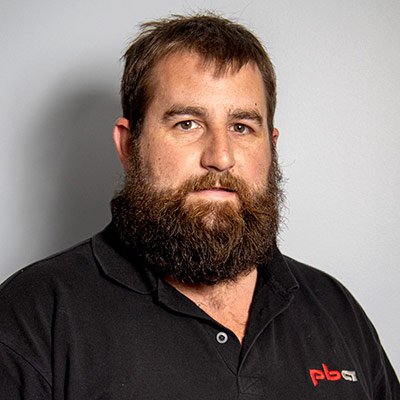 Daniel has extensive experience throughout the Australasian high voltage industry including the supervision and management of significant long term projects for a range of customers.
As PBA SF6 and Circuit Breakers Business Unit Manager, Daniel leads a specialised team of experts focusing on the installation, maintenance and repair of circuit breakers and their associated systems.
Mike McLay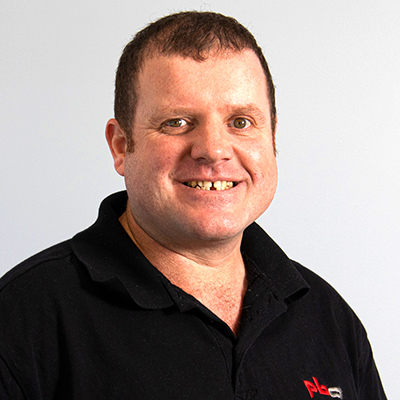 Mike has over 15 years' experience in the high voltage industry and specialises in general High Voltage equipment requirements including SF6 supply and leak detection. Within PBA Mike holds a key role in coordinating PBA activity and is also one of PBA's primary custodians of FLIR SF6 leak detection equipment owned by Transpower.
Mike is the Planning Contract Manager.